The Team
The Metals Risk Team brings together the experience, knowledge and resources of these top professionals: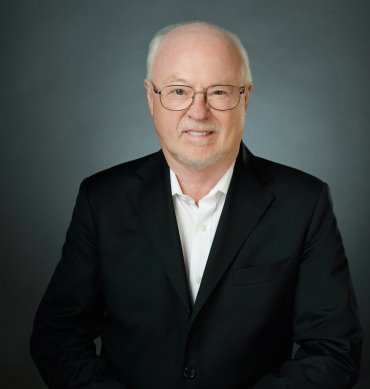 David Waite - Principal
Phone: +1 908 642 6399
Email David
Visit David's Website

David has been the world's foremost advisor on metals price risk management since 2000. He is renowned for both his mastery of risk management theory and for his experience with the infinite variety of its practice; guiding clients to an understanding of their unique risk profiles, identifying risk's sources and framing its impact through his scenario based financial modelling. This analytical power is complimented by his ability to formulate solutions and guide clients toward programs yielding desirable outcomes.
His experience across the metals industry is unsurpassed. David has served a vast range of companies facing many different forms of price risk, from industrials to physical traders as well as investment managers needing post M&A assistance. Over the years he has built a long client list, representing every corner of the world, many of whom consistently return year after year for the benefit of his guidance.
David was educated at Oxford's Magdalen College after which he joined Noranda. With experience from various marketing roles he joined the LME broker Rudolf Wolff followed by senior positions with Drexel Burnham and PaineWebber running desks and business units specializing in physical trading, metals and energy brokerage and foreign exchange. He returned to Rudolf Wolff to direct Business Development and then launched his consulting career. He also helped establish Red Kite Metals Fund in 2005 as partner and portfolio manager.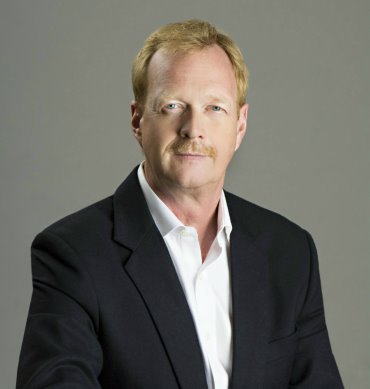 Michael Lockwood - Principal
Phone: +1 905-965-3835
Email Michael
Visit Michael's Website

Michael is a veteran industrial price risk manager with 30 plus years of hands-on experience identifying and managing price risk for mines, smelters/refiners, processors, end users and traders around the world. He brings additional insight developed through his commercial experience with raw materials through to refined metals.
Over the course of his work, he's designed, implemented, maintained and improved price risk management platforms for producing, processing and trading businesses involved with a range of base and precious metals. His years of experience in industry were spent with Noranda, Falconbridge Chile, Xstrata Copper and Glencore, and as an advisor since 2014, serving clients around the globe.
Michael has post-graduate degrees in science and business and has working experience ranging from office to plant to field. He has lived and worked in different cultures, having resided in Canada, Chile and the UAE, and is known for his adaptive work style. In addition to being co-editor of the LME's "Managing Metals Price Risk", he has contributed to industry through his participation on the boards of organizations like the European Copper Institute and the Silver Institute, two LME committees and been the Invited Expert Member of the Board of the London Metal Exchange.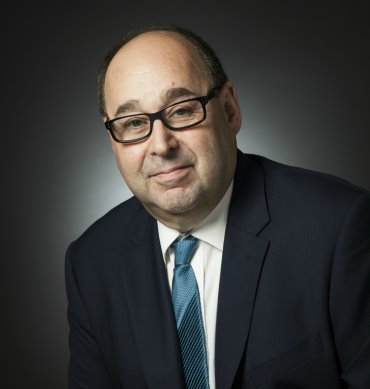 Robert Fig - Principal
Phone: +44-7785-324-826
Email Robert
Visit Robert's Website

Robert is among the world's most highly recognized commodity risk management educators and a long time consultant to global industry. His unique insight and wisdom have been developed through nearly 40 years of accumulated experience with base and ferrous metals, energy, soft commodities, shipping and carbon and is supported by a postgraduate level education in economics and development studies.
Deep-seated risk management know-how was acquired from his work in banking, commodity risk management and commodity research. Many important years were spent employed by highly respected companies such as Bank of Nova Scotia, Mittal Steel (later ArcelorMittal), where he set up and ran price risk management, and with the London Metal Exchange. Various global, regional and academic institutions have also consulted Robert for his well-known expertise in the field.
Also a leader in best practice education for commodity risk management, he has been relied upon by the LME to provide their public training courses as well as their global bespoke training, for senior decision makers at major mining, industrial and global institutions who rely upon the exchange. His simple, inclusive and engaging teaching methods have and continue to garner high praise from those he trains.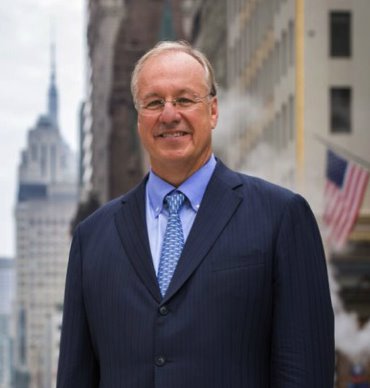 Dr. Fredrick R. Demler, Ph.D. - Associate
Phone: +1 917-257-6444
Email Fredrick
Visit Fredrick's Website

Fred is prominent in the metals industry for his leadership and the guidance he's provided to physical hedgers, institutional investors, and financial service companies. His advice is widely sought for his understanding of metals markets, pricing, the application of derivatives for hedging, and hedge administration and control.
Fred's skills were honed over 40 plus years with industry and academia. In that time he provided research, planning, marketing and management at Exxon Minerals, Drexel Burnham and PaineWebber. He then ran the Global Metals businesses for ED&F Man, Man Group, MF Global (including global commodities) and INTL FCStone, and addressed the risk management needs of clients in the Americas, Europe, the Middle East and APAC.
Fred has lectured at Cornell, NYU, The Citadel, Penn State, Virginia Tech, and Shanghai Universities, authored reports and delivered numerous workshops for industry. Leading metals exchanges, the Banks of England, Japan and France, the G-20 and G-30 have all sought his council on metals markets. He's been featured by Metal Bulletin (October 2017 LME Dinner issue), held numerous board and committee positions, including the Copper Club and the American Copper Council, and he was awarded a Penn State "Fellow" and recognized with a prestigious LME Category 7 Honorary Membership.